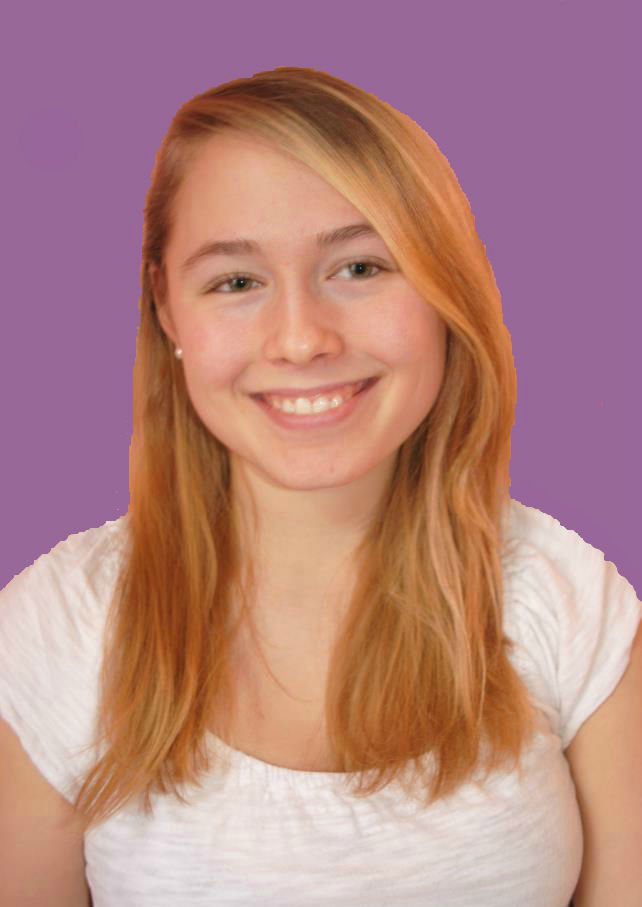 Hi! My name is Mandie.
I'm a personal development blog writer and certified life coach.
My goal is to help your business AND your audience succeed.
I write no-BS, value packed
blog posts
that help businesses grow their online presence and authority.
So if you run or work for a personal development, self-help, or health & wellness business that needs great content, look no further!
My blog posts - what you get:1. No meaningless jargon to fill space
2. Original, engaging content that will provide value to your readers
3. Images (optional)
4. Keyword optimization for search engines

In my business, if a post won't make a positive difference in someone's life, it's not worth writing.
About Me
Besides writing, I love doing handstands, eating chocolate & peanut butter desserts, watching Celtics basketball, competing in Spikeball tournaments, exploring new towns/cities, and doing most of these with my husband. I'm a self-improvement addict. I love learning about anything that helps me be the best version of myself I can be, and helping others by sharing the knowledge through writing.
I've been studying personal development, health & wellness, relationships, and spirituality, for ten years (as of 2018).
I'm a certified Reiki Practitioner, and a student in my husband's martial arts school where personal development is a core value we study and apply to life.
I'm also writing a book with my husband (who's a life coach as well) called
The Enlightened Relationship,
which describes the concepts and tools we use to keep our relationship happy and stable.
I named my business The Success Sleuth because I have always loved solving mysteries. One of my greatest passions is solving the mystery of what stops us from being the best versions of ourselves and from living a happy and successful life.
I write about not just what I've learned intellectually, but from
real
personal experience and successes I've had in my own growth. As you may imagine, I'm not short on topic ideas your audience will love - such as how to set and
actually
achieve goals, how to bust mental blocks that hold you back, how to boost self-confidence, how to fix what's really going wrong in your relationships, and how to cultivate a mindset for success.
Check out
what readers are saying
about my writing.
Here's to growth and success!
Mandie